Richard Schmucker - Owner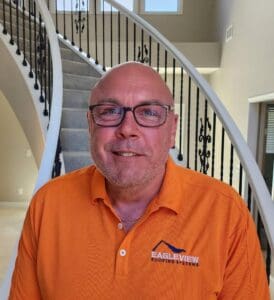 Rich has been a successful business owner for over 30 years.  Originally from Long Island, NY, he migrated south, where he owned and operated a roofing company out of Georgia for many years.  After visiting the sunshine state, he fell in love with Florida and decided to move his business to the panhandle where he's been growing ever since.  Rich has 2 children, his daughter attends college nearby, while his son is in high school.  Rich has a huge heart for his community and is always looking for ways to give back.  
Chris Roberts - Vice President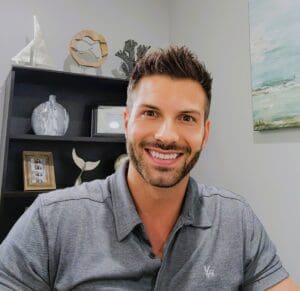 Chris grew up in the construction industry, working on job sites since he was a kid, where his dad has owned his own business for 40 years in the midwest.  In fact, he ended up on his first roof ever, when his dad wasn't looking, around 2 years old.  He moved to Florida with his wife, Ally, in 2016 along with their two young kids, Hayden and Lilly.  In 2020, they decided to have one more little one, and they named him Noah.  They have a deep love for God and Country!  They enjoy going on tropical adventures, cookouts, playing and watching sports and just enjoying time in the Florida sun!